Partner Sylvie Gallage-Alwis discusses how 5G is giving rise to class actions due to a part of the French population's scepticism, and in order to control its expansion. She further addresses legal initiatives which inevitably seem to accompany new technologies in France.
Sylvie's article was published in Option Droit et Affaires, 2 December 2020, and can be found here. Another version of the article was published in Telemedia online, 9 December 2020, and can be found here.
The auction for the deployment of 5G in France took place in late September 2020, accompanied by a strong statement of the President of the Republic under which France will be equipped with 5G at all costs so that it is at the same technology level as other developed countries. This statement was prompted by the many disputes and the many voices that have been raised against 5G in recent months.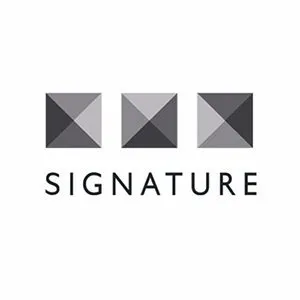 SignatureLitigation
@SignatureLitLLP
All news