Partner Abduali Jiwaji is attending today's Legal Futures roundtable event in association with Temple Legal Protection, relating to the future of After The Event (ATE) insurance.
The roundtable will consist of a focused group of industry experts debating topics including:
• What more do both insurers and lawyers need to do to exploit ATE insurance's full potential?
• Is there is a gap between law firm's awareness of ATE insurance and those actually using it?
• Where ATE insurance fits as part of modern litigation practice and with other funding options.
• How litigation/ATE insurance has and continues to adapt.
• Where else may litigation/ATE insurance fit in?
A special report on the roundtable will be published on the Legal Futures website after the event, and distributed by Temple Legal Protection.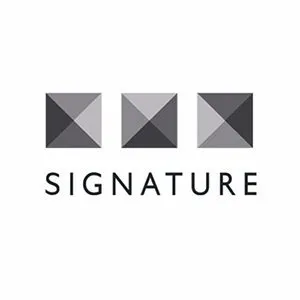 SignatureLitigation
@SignatureLitLLP
All news