Partner Abdulali Jiwaji and professional support lawyer Johnny Shearman are attending today's 9th annual ICAEW Restructuring and Insolvency Conference.
The conference will aim to address the questions: How can we rebuild public trust? In this all too often abstract age where precedent and order appear to be re-written on an almost daily basis, what actions can restructuring and insolvency professionals take to reassure the public?
Key topics at this year's conference include:
Carillion – Officially the largest ever trading liquidation in the UK
Hear an in depth analysis of the inside track from two of Carillion's appointed Special Managers (Mike Jervis and David Kelly, Partners at PwC).
Certainty, trust and transparency
Garry Wilson, Managing Partner at Endless LLP will discuss the importance of providing certainty in an ever increasing uncertain and unpredictable world while Sarah Albon, Inspector General and CEO of the Insolvency Service will focus on trust and transparency in the profession.
Brexit
Ian Williams, Director of RSM Restructuring and Advisory LLC, will consider the implications of Brexit on the restructuring and insolvency profession while the chair of the Institute of Economic Affairs' Shadow Monetary Policy Committee, Professor Trevor Williams (University of Derby), will discuss the key economic issues arising from Brexit.

Work smarter, achieve more, live better
Simon Goodison, Director, Smarter Not Harder Ltd will be sharing some of the tools, tips and techniques that can make a big impact on your day to day productivity.
Find further information on this event here.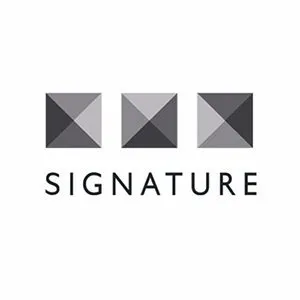 SignatureLitigation
@SignatureLitLLP
All news