Partners Abdulali Jiwaji and Josh Wong successfully acted for Bugsby Property in a four-week Commercial Court trial in Bugsby Property LLC v LGIM Commercial Lending Limited, Legal & General Assurance Society Limited [2022] EWHC 2001 (Comm).  The team included Senior Associates Ritwick Ghosh and Olivier Swain. Signature instructed counsel at Maitland Chambers.
Read the full judgment, published 27 July 2022, here.
The claimant, Bugsby Property LLC (Bugsby), had approached Legal & General group (L&G), the defendants, for finance towards an acquisition of the Olympia exhibition centre in 2016. Bugsby and L&G entered into a confidentiality, exclusivity and non-circumvention agreement in January 2016, under which L&G agreed not to engage with parties other than Bugsby in relation to the acquisition transaction during an 18-month timeframe.
Subsequently, L&G breached the exclusivity agreement by negotiating with and agreeing to finance a rival bidder, which went on to successfully purchase Olympia instead of Bugsby. Bugsby claimed damages from L&G for breach of contract.
Mr Justice Robin Knowles CBE found L&G liable and accepted Bugsby's case that causation was established on a "loss of chance" basis. Bugsby was awarded just under £15 million in damages.
In contemplated commercial transactions, particularly sales through competitive bidding, NDAs and exclusivity agreements are commonly entered into. However, it is rare for claims for breach of such agreements to go to trial. This is a significant judgment on the application of loss of chance principles and awards of damages in claims for of breach of NDA/exclusivity.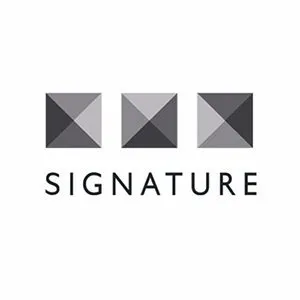 SignatureLitigation
@SignatureLitLLP
Partner Tom Snelling and Senior Associate Tadhg O'Leary examine the recent ruling in Jinxin Inc v Aser Media Pte Ltd and others, which re-affirms the Commercial Court's position that decisions of foreign courts are inadmissible as evidence: bit.ly/3Cvgtpm #Fraud pic.twitter.com/OprUehxseF
All news