Partner Emmanuèle Lutfalla and Associate Alice Decramer examine the legal perspective of nuclear related litigations where no radioactivity characteristics are present, in Revue Lamy Droit Civil.
Emmanuèle and Alices' article was published in the October 2021 edition of Revue Lamy Droit Civil.
Emmanuèle and Alice recently encountered a a corporate liability case involving damage that occurred in a French nuclear power plant, without presenting the characteristics of radioactivity. They discuss how, in this case, the ordinary law of liability is applicable whereas in the case of radioactivity, it is a special procedure which takes over regardless of whether the third party victims are employees of companies working on site or purely third parties who are totally separate from the site
Their article provides a legal perspective on these claims, which may be subject to the the special procedure of nuclear liability.
Emmanuèle is one of the founding partners of the Paris office of Signature Litigation. Her practice focuses on insurance and reinsurance litigation and claims management. She has been involved in some of the most important product liability cases on behalf of insurers and reinsurers and, in this respect, she has developed a specific experience in complex expert-appraisal proceedings and industrial risks investigations.
Alice is an Associate in the Paris office of Signature Litigation and has specific expertise in managing expert proceedings in multi-party litigation. She advises clients from a large range of industry sectors such as the nuclear, energy, pharmaceutical, construction and cosmetic sectors.
Revue Lamy Droit Civil examines recent and key developments in contract law, liability, property, sureties, civil procedure and enforcement procedures providing readers with an articles from expert contributors.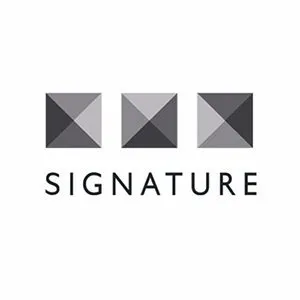 SignatureLitigation
@SignatureLitLLP
All news