Partner Elliott Phillips and Associate Simon Everington discuss the decision of the Hong Kong Court of Final Appeal in the case of Zhang Hong Li and others v DBS Bank (Hong Kong) Limited and others [2019] HKCFA 45.
In a case concerning the application of "anti-Bartlett" provisions, the Hong Kong Court of Final Appeal has allowed an appeal against the decisions of the lower Courts that the trustee was in negligent breach of trust for failing to supervise the business of the trust's underlying company. In doing so, the Court of Final Appeal upheld the supremacy of "anti-Bartlett" provisions contained in the trust deed.
The appeal related to a dispute that arose in relation to a family trust that was established under Jersey law in 2005. The First Appellant, IQ EQ (NTC) Trustees Asia (Jersey) Limited (formerly DBS Trustee HK (Jersey) Limited – "DBS") was the sole trustee of the family trust, whose sole asset was a share in the Second Respondent, Wise Lords Limited ("Wise Lords"), a private investment company incorporated in the BVI. The Second Appellant, DHJ Management Limited ("DHJ"), was the corporate director of Wise Lords. The First and Second Plaintiffs, Ji Zhengrong and Zhang Hong Li ("Ji" and "Zhang"), were the settlors of the trust, and, with their two minor sons, also the beneficiaries of the trust. Ji was also Wise Lords' investment adviser and had authority to give investment instructions on its behalf.
In the summer of 2008, and upon Ji's instructions as the company's investment adviser, Wise Lords purchased US$83 million worth of Australian Dollars, secured an increase in its credit facility to
US$100 million and purchased three decumulators. DBS and DHJ subsequently provided after-the-event approvals of these transactions. Over the following months of the financial crash, the Australian
Dollar suffered a sharp fall against the US Dollar, resulting in significant losses to Wise Lords' investments.
Please find a link to the full article here.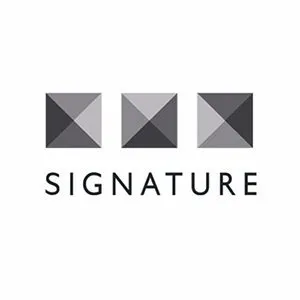 SignatureLitigation
@SignatureLitLLP
All news