Partner Sylvie Gallage-Alwis and associate Deborah Azerraf discuss the worrying trend of the development of anxiety damage before French Courts outside the scope of asbestos-related litigation, asking the question as to whether companies should be the ones targeted by such claims and hoping that courts will apply the principles of civil liability and not a "presumption against companies" based approach.
The article was published in Option Droit et Affaires, 1 July 2020, and can be found here. A version of this article was published in The Barrister, 19 August 2020, and can be found here.
May 2010 marked the judicial recognition of the anxiety prejudice of employees exposed to asbestos on certain sites. Ten years later, the prejudice of anxiety is invoked far beyond asbestos litigation and has become the sword of Damocles hanging over companies from all sectors.
Sylvie Gallage-Alwis is one of the founding partners of the Paris office of Signature Litigation and heads its product liability practice. She is specialised in all cutting-edge complex disputes linked to products, namely product liability, product safety, toxic tort, mass litigation/class action, regulatory compliance, and environment.
Deborah Azerraf specialises in insurance disputes, product liability and mass toxic and consumer litigation.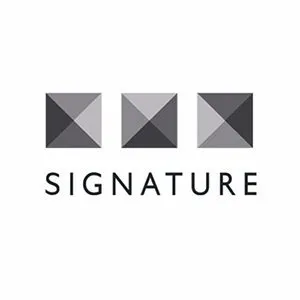 SignatureLitigation
@SignatureLitLLP
All news