Partners Flore Poloni and Nicolas Brooke discuss the setting aside of an arbitral award by The
 Paris Court of Appeal
calling on the Libyan state to pay 452 million euros to the French company Sorelec, ruling that the underlying contract had been obtained
due to corruption.
They examine concerns over evidentiary standards relating to corruption allegations and analyse how far the arbitration court should have gone to uncover the alleged history of the contract, in Le Monde du Droit. 
Flore and Nicolas' article was published in Le Monde du Droit, 15 January 2021, and can be found here.
France strengthened its legislative framework in the fight against corruption by adopting the "Sapin II" law in December 2016, notably creating an obligation to prevent corruption risks for large companies and introducing into French law the concept of judicial convention of public interest inspired by the American deferred prosecution agreement, which aims to put an end to the legal proceedings against a company suspected of breaches of probity, giving rise to a number of spectacular agreements since the entry into force of the law (Société Générale in June 2018, Airbus in January 2020). Simultaneously, the Paris Court of Appeal has continued to strengthen its control of arbitral awards in this regard, as evidenced by a judgment rendered on 17 November 2020, in the case between the State of Libya and the French company SORELEC: a displayed application of the "red flags" method used in foreign bribery cases.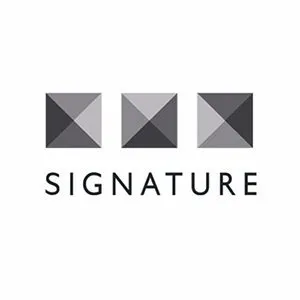 SignatureLitigation
@SignatureLitLLP
All news