Professional Support Lawyer Johnny Shearman comments in Financial News on the banking industries' reluctance to enter the fast-growing cryptocurrency sector.
Johnny's comments were published on 19 November 2018, in Financial News. 
Banks employ fewer cryptocurrency experts than they do chefs, according to Financial News research that exposes a deep reluctance to enter the fast-growing sector.
Experts said a lack of regulation as well as concerns of an overheated market have dissuaded big banks from hiring crypto specialists.
Johnny Shearman, a professional support lawyer at Signature Litigation, described the lack of regulation as "a major sticking point". "Financial institutions might get one person to keep an eye on it, but they don't want to invest in it heavily," he said.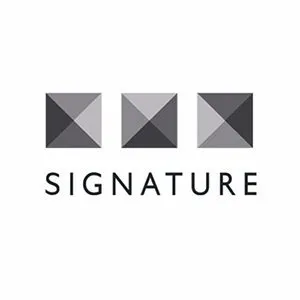 SignatureLitigation
@SignatureLitLLP
All news