Partner Becca Hogan comments in the International Bar Association's (IBA) In-House Perspective in relation to group action litigation and the potential risks for corporates.
Becca's comments were published in In-House Perspective, September 2021, here.
"Group litigation is on the rise, spurred on by the global nature of business and the introduction in some jurisdictions of legislation friendly to, for example, class action lawsuits. In-House Perspective considers what's driving the trend and its implications for corporate risk, and, by extension, for in-house counsel.
The growing popularity of group claims – long the preserve of jurisdictions such as Australia and the US – is set to become increasingly evident. More countries around the world are making it easier for plaintiffs, both consumers and companies, to pursue damages in court against organisations whose actions have caused them harm."
… "Becca Hogan, a partner at UK law firm Signature Litigation, says as group claims enable large numbers of claimants to pursue their individual claims collectively, the quantum of such claims are typically very significant. 'Prospective claimants – and their third-party funders – will have little interest in pursuing a claim where the defendants are not good for the money', meaning that achieving an out of court settlement quickly can be paramount."
… "There's also 'no magic bullet' when it comes to resolving group claims quicky, adds Hogan. 'Whether a settlement can be achieved will depend on the risk appetite of the organisation being sued, but also emotional factors may be at play from the claimants' side and the desire to see justice done, which can make it difficult to achieve a quick resolution', she says. 'If early settlement can be achieved, then that may benefit both parties who will be saved the costs and management time of many years of litigation.'"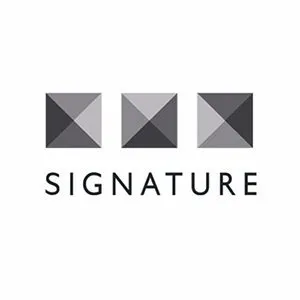 SignatureLitigation
@SignatureLitLLP
All news