Counsel Bernhard Maier commented in an article published by Medill News Service which examined the Arab world and the use of vague international cyberspace laws to censor political opponents across social media platforms. Bernhard commented in relation to balancing cyber security with freedom of speech in an increasingly complex virtual world.
The full article can be found here on the Medill News Service website.
"It is paramount to seek to achieve the least restrictive measures and always respect journalistic materials and sources. To achieve a sustainable balance, sufficient procedural safeguards and judicial oversight have to be in place," said Bernhard Maier, an arbitration specialist and lawyer who specializes in international cyberspace law.
"National security is a justification, but it is paramount at the same time to apply strict standards of necessity, legality and proportionality as a counterweight," Maier said.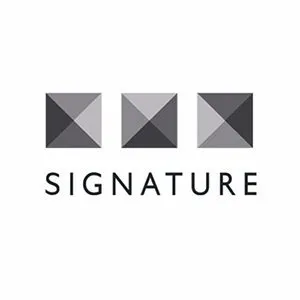 SignatureLitigation
@SignatureLitLLP
All news