On 22 September 2021 Counsel Bernhard Maier will be speaking at the McGill Faculty of Law event entitled: "Cyberspace Law: 'Big Data', Algorithmic Governance and Democracy".
Bernhard will be joining Professor of Business Law Peer Zumbansen and Jonathan Price, barrister at Doughty Street Chambers for the first lecture in the Seminars in Business & Society series of 2021-2022. Together, they will address some of the challenges faced by private and public actors as a result of the exponential growth of ubiquitous cyberspace in the 20th century. The panel will discuss some recent developments in platform law and personality rights and deliver some critical thoughts on how the law has (or has not) adapted to the borderlessness of the Internet.
The McGill Seminars in Business & Society Seminars address a broad audience and seek to facilitate a new conversation between law and management, sociology and environmental studies, history and political science.
Find out more about the event here.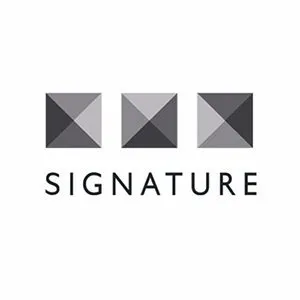 SignatureLitigation
@SignatureLitLLP
All news