Counsel Bernhard Maier will participate in a panel debate at the upcoming FT Cyber Resilience Summit exploring "Risk in a Digitally Connected World".
The conference will take place from 21 to 23 September in Lausanne, Switzerland. It will bring together CEOs, board members and governments to discuss strategies for overcoming existing and emerging cyber threats, and will feature a keynote speech from former US President Bill Clinton. The event will cover topics such as the geopolitics of cyber warfare, building manufacturing supply chain resilience and the role of cyber insurance in mitigating the negative impact of ransomware attacks.
Bernhard's panel will address the consequences of cyber crime and disinformation on global relations, national and public international law challenges and solutions and the resilience of democratic institutions in the face of the exponential growth of the digital universe.
Further information about the conference can be found here.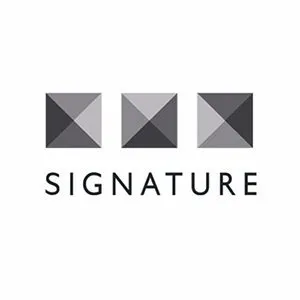 SignatureLitigation
@SignatureLitLLP
Partner Tom Snelling and Senior Associate Tadhg O'Leary examine the recent ruling in Jinxin Inc v Aser Media Pte Ltd and others, which re-affirms the Commercial Court's position that decisions of foreign courts are inadmissible as evidence: bit.ly/3Cvgtpm #Fraud pic.twitter.com/OprUehxseF
All news