Law360 has reported that Bluewaters Communications Holdings' matter against Bernie Ecclestone and others has now settled. The matter was handled by Signature Litigation Partner Simon Bushell.
"Former Formula One chief executive Bernie Ecclestone has settled a U.K. lawsuit from an American private equity firm claiming he bribed a BayernLB official to ensure the German lender would sell its stake in the motor racing championship to a competing private equity company.
Ecclestone, Bayerische Landesbank and others struck a confidential settlement with Bluewaters Communications Holdings LLC in August, according to a High Court order signed by Judge Stephen Phillips on Sept. 9, staying the legal proceedings and averting a trial that was set to take place at the London court in October 2019."
Read the full article, published in Law360, 18 October 2018, here.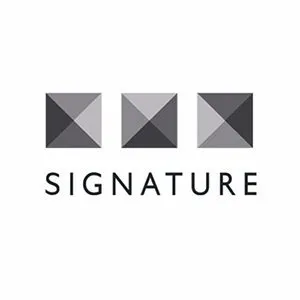 SignatureLitigation
@SignatureLitLLP
All news