Kevin Munslow, CEO of Signature Litigation, discusses the profit sharing model Graham Huntley instigated at Signature in LegalFutures.
"A litigation boutique which specialises in complex banking and financial cases is sharing its first year profits with all staff.
City firm Signature Litigation set up in 2012 with an innovative profit-sharing scheme promising "transparency" on the firm's financials from the outset."
The full article can be found here.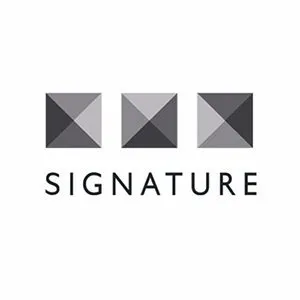 SignatureLitigation
@SignatureLitLLP
All news