Partner Emmanuèle Lutfalla, Associate Deborah Azerraf, Professor Pierre-Grégoire Marly, Professor of Law, Honorary Dean of the Faculty of Le Mans and Director of the Master of Insurance Law and broker Christophe Pardessus, Legal Director of compliance and claims from Marsh France, discuss the lessons learnt from Covid-19 especially with respect to business interruption insurance, in L'Argus de l'assurance.
Their article was published in L'Argus de l'assurance, 9 July 2020, and can be found here.
From the start of the health crisis, many voices were raised to criticize insurers for their refusal to guarantee the losses suffered by companies due to emergency measures to prevent the spread of the coronavirus.
The article examines how this crisis revealed the existence of guarantees providing for the assumption of operating losses non-consecutive to material damage.
Emmanuèle Lutfalla is one of the founding partners of the Paris office of Signature Litigation. She heads its French Insurance/Reinsurance practice.
Deborah Azerraf specialises in insurance disputes, product liability and mass toxic and consumer litigation.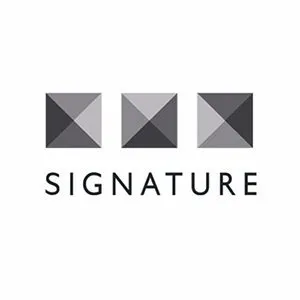 SignatureLitigation
@SignatureLitLLP
All news