Author: Ben Rigby
Graham Huntley of Signature Litigation – who is a past president of the LSLA – offers a note of caution for commercial litigators.
He tells CDR: "Like so much reform, Mitchell did not evolve out of the heavy and complex commercial litigation arena, and it was not aimed at solving any problems in that space."
To that extent, Huntley says "complex commercial litigation cannot be fitted into a one-size shoe, designed to handle all civil litigation." For that reason alone, he adds, "commercial litigators will tend to support the mildly dissenting comment of Lord Justice Jackson himself."
That dissent stated that Rule 3.9 in its current form was designed to ensure that when deciding whether to grant relief from sanctions the court should place more weight on all the circumstances and in achieving justice overall.
Huntley says: "The prominence of the wider 'circumstances' is precisely what is needed to enable judicial subjectivity to be brought to bear on the particular features of problems that arise in complex commercial disputes."
He adds: "That said, one can sympathise with the acknowledgment in the judgment that there is always the problem of lack of resources – and many judges will be concerned whether they and the system will have the time available promptly to deal with applications for relief, which require delving into the particular circumstances of each case."
Potential costs sanctions penalising satellite litigation would, however, remain a live issue. "It is just a question of time before we see high-profile examples to remind the profession not to waste judicial and court time," cautions Huntley.
Read the full article here.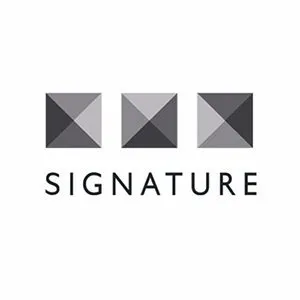 SignatureLitigation
@SignatureLitLLP
All news