Partner Sylvie Gallage-Alwis and Associate Alice Decramer discuss French Court's latest decision on consumer class action in the scope of a hidden defect case in the Revue de Jurisprudence de Droit des Affaires. This analysis addresses the liability consequences of conducting a recall or implementing large scale corrective measures by manufacturers, how these could be used by consumers to ground damages claims, the issues a Court will analyze when dealing with a class action, etc.
Sylvie and Alice's article was published in Revue de Jurisprudence de Droit des Affaires, November 2020.
The group action "à la française", introduced by the law of March 17, 2014 (1), has not finished spilling ink and it is not the decision of the judicial court of Versailles on 4 June 2020 that will contradict this.
On 4 June 2020, the Versailles Court of Justice rejected the CLCV group action, agreeing with the manufacturer, and finding that the latter had only complied with its legal safety and precautionary obligations through its recall action. The court considers that a recall action is not worth an acknowledgement of liability or evidence of a hidden defect that could give rise to a group action.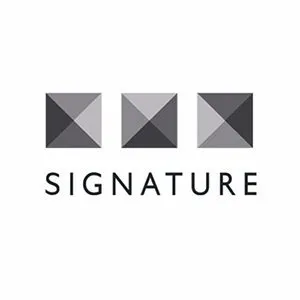 SignatureLitigation
@SignatureLitLLP
All news