Partner Emmanuèle Lutfalla and Legal Assistant Simon Fitzpatrick discuss
the arrival of the new European directive on collective actions, as well as its implications for insurers, in La Gazette du Palais. 
Emmanuèle and Simon's article was published in La Gazette du Palais, 19 January 2021, and can be found here.
The year 2020 will mark insurers following claims that have arisen in connection with the Covid-19 pandemic and the "CATEX" issue.
On 24 November 2020, the European Parliament gave the green light to the final text of the new directive on collective actions which will replace the current directive of 2009. On 4 December 2020, the directive was finally published in the Official Journal with an entry into force scheduled for 24 December. This latest version marks the end of a legislative process launched in 2018, orchestrated with other Member States determined to modify their own national laws in this area.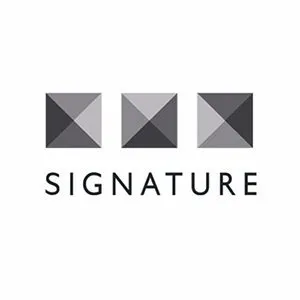 SignatureLitigation
@SignatureLitLLP
All news