Partners Sylvie Gallage-Alwis and Thomas Rouhette examine class actions in France in the 2020 International Comparative Legal Guide (ICLG) to Class and Group Actions.
Sylvie and Thomas' article was published by ICLG, 11 November 2019, and can be accessed here.
In their expert analysis chapter within the Guide, Sylvie and Thomas provide readers with an overview of the French system and analysis of its status, and examine how best entities can protect themselves in the scope of such claims in the jurisdiction.
This contribution forms part of a wider Guide to Class and Group Actions, published by ICLG, which covers common issues in this area, including actions by representative bodies, court procedures, time limits, remedies, forum shopping restrictions, as well as costs and funding, across 21 jurisdictions.
The ICLG series provides current and practical comparative legal information on a range of practice areas.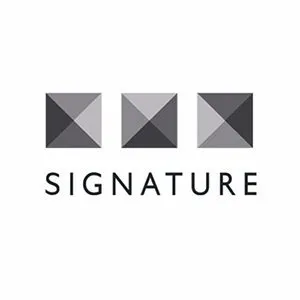 SignatureLitigation
@SignatureLitLLP
All news