When a freezing order is not enough is it time to get the receivers in?
In a world where financial structures are becoming ever more sophisticated and complex, we are used to seeing the law adapt and evolve to address the new challenges that these present. However, we sometimes need to remind ourselves of how our existing arsenal of weapons can come to our aid in fighting new legal battles, and this can include appointing receivers in support of freezing orders. The High Court's power to appoint a receiver is covered by the Senior Courts Act 1981, s 37(1).
The development of the Mareva regime pursuant to the same legislation in the mid-1970s paved the way for receivers to be appointed pre-judgment in support of freezing orders, either at the same time as the freezing order or subsequently. This is not to say that the floodgates opened: the remedy has always been seen as of a "drastic" nature, which should be employed only in exceptional circumstances. However, the Court of Appeal's decision in JSC BTA Bank v A last year is, if nothing else, a reminder that there are often such circumstances in modern disputes.
You can read the full article here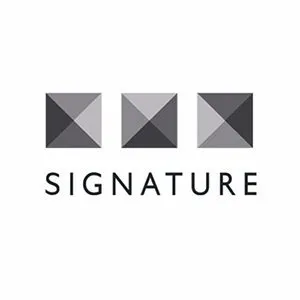 SignatureLitigation
@SignatureLitLLP
All news