Senior Associate Kate Gee comments in FinTech Global re the rise in the use of crypto currency by corporates and why companies need to stay aware to the threats of fraud and hacking.
Kate's comments were published in FinTech Global, 21 May 2021, and can be found here.
"Signature Litigation senior associate Kate Gee opined that financial institutions using cryptocurrencies for domestic and global payments must keep a sharp focus on compliance and risk. She said, "With new cryptocurrencies being launched regularly and as the exchanges evolve, the system is becoming increasingly complex."
For most firms, the appeal of cryptocurrencies lies in its digital, anonymous and decentralised nature, but those features create exposure to risks. According to Gee, the biggest bane of using cryptocurrencies is the risk of scams as cybercriminals are creating new opportunities for fraud or to launder money through cryptocurrency systems. "Frauds involving cryptocurrencies are now valued in the billions: in the economic uncertainty caused by the pandemic," she said.
Gee added, "The cryptocurrency exchanges represent a centralised target for hackers and fraudsters, but holders and users of cryptocurrencies and other digital assets also face other risks: hacking of the digital wallet, fake ICOs, Ponzi schemes resulting in the misappropriation of the tokens, dealing with fake or unregulated brokers, or making payments by way of a wholesale fraudulent cryptocurrency exchange platform."
Indeed, with the escalation in digitalisation, cybercriminals only need computer power and internet access to break into digital wallets or exchanges, or to fraudulently entice a payment. Gee said, "Once a payment is made, the factors which make cryptocurrencies so appealing to many also mean that the payment is often irreversible and difficult to trace."
"To protect against the risks involved, companies should conduct a robust risk assessment and authentication process before committing to a payment using cryptocurrency," Gee advised.
Hackers are not the only risk when it comes to dealing in cryptocurrencies. Gee said internal risks can be more deadly, "for example employees or contractors misappropriating cryptocurrency and digital assets due to gaps in internal security systems or by unauthorised access to the key.""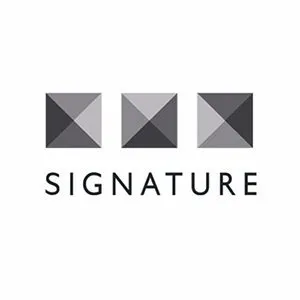 SignatureLitigation
@SignatureLitLLP
All news