Counsel Kate Gee comments on the UK Law Commission's recommendations for reforms to digital assets in The Fintech Times
Kate's comments were published on 1 July 2023 in The Fintech Times, and can be found here. 
Kate's comments follow the UK Law Commission publishing its final report on its recommendations for the reform of digital asset laws, which describes the UK as "well-placed" as a jurisdiction for these new financial services.
Counsel Kate Gee commented: "The report is a clear endorsement of the work done to date in the digital asset space by legal professionals and the courts of England and Wales to adapt and innovate as has been required. The report "champions" the common law system, and draws directly from its successes to form the foundation on which further common law development and statutory reform (albeit limited) can be based. There is unwavering support for the ongoing dynamism of the private law of England and Wales, with a view to this jurisdiction remaining a "globally competitive and flexible tool for market participants in the digital asset space".
Overall, the proposals for reform are intentionally limited. Because the laws and courts of England and Wales have proven to be sufficiently resilient and flexible to recognise certain digital assets as things to which personal property rights can relate, those issues have already been dealt with sufficiently. the remaining areas of legal uncertainty are therefore "highly nuanced and complex" – and this will continue to be the case as both technology and the market for these types of assets continue to develop.
From a disputes perspective, the Commission's conclusions are significant and are likely to lead to claimants bringing new or reformulated causes of action in claims relating to digital assets."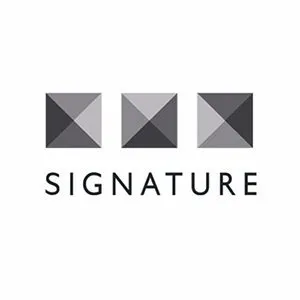 SignatureLitigation
@SignatureLitLLP
All news