Partner Emmanuèle Lutfalla, Associates Deborah Azerraf and Alice Decramer, and Eva Biezunski discuss how the Covid-19 pandemic, and the surge in cyber-attacks, on this occasion represent a good opportunity to reflect on cyber insurance products, in Le Monde du Droit.
The article was published in Le Monde du Droit, 15 May 2020, and in L'Agefi, 11 June 2020, and can be found here and here respectively. A version of this article was also published in La Tribune de l'assurance, 7 July 2020, and can be found here.
The COVID-19 pandemic quickly proved to be a favourable time for cyber attacks due to the increased exposure of businesses. This situation revives the discussions relating to both the insurance coverage for cyber risk but also the cyber insurance product as such.
The article covers the surge in cyber-attacks during Covid-19 as well as the impact of the pandemic on cyber insurance.
Emmanuèle Lutfalla is one of the founding partners of the Paris office of Signature Litigation. She heads its French Insurance/Reinsurance practice.
Deborah Azerraf specialises in insurance disputes, product liability and mass toxic and consumer litigation.
Alice Decramer specialises in commercial litigation, product liability, manufacturer/supplier chain and insurance disputes.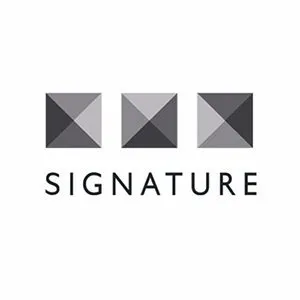 SignatureLitigation
@SignatureLitLLP
All news