Partner Abdul Jiwaji comments in relation to the slowing pace of UK investigations as a result of Covid-19, in Law360.
Abdul's comments were published in Law360, 17 April 2020, and can be found here.
"The coronavirus has begun to infect the ongoing case work of U.K. enforcement agencies facing constraints imposed by the countrywide lockdown and social distancing measures that are hampering their ability to push forward substantive investigations already on their books.
The government and law enforcement agencies have been very vocal about their unwillingness to let coronavirus-related fraud slide. And there are already instances where pre-existing investigations have been halted and of other activities being suspended to better focus their efforts in response to the pandemic…
Attorneys have also noticed a slowdown in investigatory work by the Financial Conduct Authority, the U.K.'s financial watchdog, which has been focused on the operational resilience of the financial sector and the protective measures firms have in place.
There is a sense that the FCA is allowing companies "breathing space" during the crisis while there is "firefighting to be done" in response to the impact of the virus on financial institutions, according to Abdulali Jiwaji, a partner at boutique law firm Signature Litigation LLP.
"This has to be the focus, rather than demanding firms hand over a whole swathe of documents electronically," he said. "In the short term I think there is room for more flexibility."
"If a business is being investigated, the FCA isn't going to gain much more credit by putting it under more pressure through heavy document requests," Jiwaji added. "It is different from the position of parties in litigation. There is no strategic or tactical advantage to be gained by the FCA in a regulatory process.""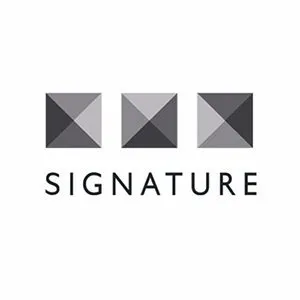 SignatureLitigation
@SignatureLitLLP
All news