Partner Sylvie Gallage-Alwis discusses the actions taken by unions in France for the health and safety of employees working, in light of the risks linked to Covid-19, in La Tribune.
Sylvie's article was published in La Tribune, 21 April 2020, and can be found here.
The Covid-19 pandemic raises a number of health issues while the French State is asking the industry to keep on working, in particular to ensure that the population gets the products it needs.
Sylvie examines the new obligations of companies towards the health and safety of their workers in the context of Covid-19. She also covers the actions which the workers are threatening to use and the risks of future litigation, as the French Courts of Appeal have started ruling the Covid-19 pandemic as a force majeure event.
Sylvie Gallage-Alwis is one of the founding partners of the Paris office of Signature Litigation and heads its product liability practice. She is specialised in all cutting-edge complex disputes linked to products, namely product liability, product safety, toxic tort, mass litigation/class action, regulatory compliance, and environment.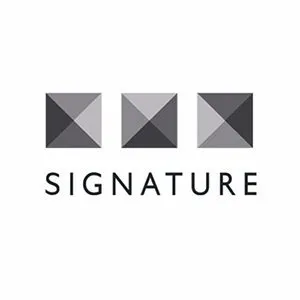 SignatureLitigation
@SignatureLitLLP
All news