Partner Sylvie Gallage-Alwis has been interviewed by French newspaper Les Echos, on the liability risks for companies linked to COVID-19, on how to prevent employee/employer litigation and the steps to be taken at HSE-level by companies doing business in France right now.
Sylvie's interview was published in Les Echos, 25 September 2020, and can be found here.
Sylvie had already been interviewed by Les Echos during the lockdown that affected France from mid-March to mid-May 2020, to assist companies for the welcome-back of their employees on their premises.
Since the start of the pandemic, companies must comply with their health and prevention obligations while respecting the fundamental rights of their employees. The article analyses the legal risks of this changing context.
Companies have more visibility on the course of action to follow in order to avoid any risk of health litigation. But in practice, when these measures are taken on a case-by-case basis by the human resources departments of companies, significant gaps can open up.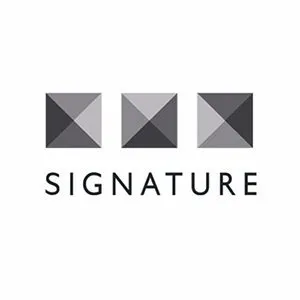 SignatureLitigation
@SignatureLitLLP
All news