Partner Daniel Spendlove comments in FT Ignites Europe in relation to news that Woodford investors are seeking legal advice on how to deal with the closure of the flagship equity income fund and expected financial losses.
Daniel's comments were published in FT Ignites Europe, 17 October 2019, and can be read here.
"Investors in cases of this nature typically look to advance claims in misrepresentation,"
"To succeed in those claims, investors must identify false or misleading statements made by the fund – in investor presentations, for example – which they relied on when making their decisions to invest."
"A key question, however, is whether the potential defendant to these actions will have the resources to meet a judgement against them," he adds.
"This is usually one of the first considerations in cases where investors have suffered huge losses,"
"There is simply no point in suing a party who is never going to be able to pay a resulting judgement against it."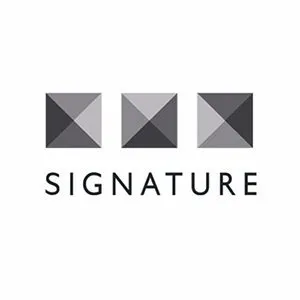 SignatureLitigation
@SignatureLitLLP
All news