UK financial competition study receives mixed response
By Lizzie Meager, 17 June 2015
The Financial Conduct Authority's (FCA) terms of reference for its latest market study into the state of competition in investment and corporate banking have been met with a mixed response from market participants.
The regulator released its terms of reference on May 22, which detailed the main areas of investigation: general market conditions for new entrants and smaller firms, how services are bundled, and potential conflicts of interest among existing firms.
The bundling of services is likely to be a central focus of the regulator's investigation. "The large corporates are very sophisticated buyers of banking services, but with the FTSE 100 companies you often see banks offering a onestopshop," said Signature Litigation's Daniel Spendlove.
"Ultimately it's just a study – but it's not for nothing," said Spendlove. "This market is reportedly worth approximately £10 billion per year, so you can see why the FCA wants to make sure competition is working properly. It's hugely important to the UK economy."
Read the full article here.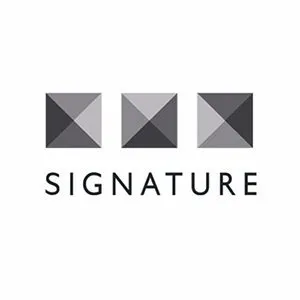 SignatureLitigation
@SignatureLitLLP
All news