Rumbling on – Barclays' profits plunge after £750m Forex provision
By Sarah Downey
The fallout from the Forex rigging scandal continues to rumble on with Barclays this week being the latest in a long line of banks to set aside huge sums to deal with the matter. The bank this week announced that it had set aside an additional provision of £750m in the last quarter of 2014 for ongoing investigations and litigation relating to Forex rigging investigations and related litigation.
The provision swells to £1.25bn the funds set aside for Forex liabilities. An additional £200m was allocated to re-dress customers mis-sold payment protection insurance. The Forex provision was enough to lead to a sharp fall in the booked profit of Barclays' investment banking arm.
Barclays as a group did enjoy a 12% rise in adjusted pre-tax profit to £5.5bn for the 2014 year, excluding the forex provision, while for the last quarter of 2014 litigation and conduct costs totalled £140m.
In November Barclays opted out of a major settlement reached by five banks with UK and US regulators for allegedly failing to stop traders from trying to manipulate the foreign exchange market, with HSBC, Royal Bank of Scotland, UBS, JP Morgan Chase and Citibank collectively levied a £2bn fine.
In the US Barclays is currently embroiled in a class action against it and a host of other banks over claims related to Forex, for which it has turned to Sullivan & Cromwell. Clifford Chance is advising Barclays in the UK.
Barclays' announcement comes after three years that have seen unprecedented levels of regulatory activity against major banking groups for Forex and a range of other conduct issues. Other banks to this year unveil $1bn-plus legal expenses for Forex include JP Morgan Chase and Citigroup.
Signature Litigation lawyer Daniel Spendlove commented: 'Although the massive fines imposed on banks for regulatory failings are well documented, it remains to be seen what the impact of the FX scandal will be in terms of civil claims. Investors who believe they have suffered losses by reason of the banks' conduct will doubtless be keeping a close eye on the outcome of the ongoing investigations to see if further material emerges to support a claim.'
See the original article here.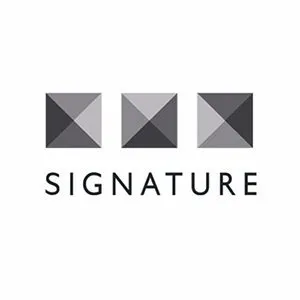 SignatureLitigation
@SignatureLitLLP
All news