Senior Associate Kate Gee discusses recent proposals from French regulators in relation to cryptocurrency regulations.
Despite UK financial regulators issuing warnings in relation to cryptocurrencies and digital assets, the UK does not yet have a bespoke financial regulatory regime which is designed to regulate their use. In the UK, whether or not a particular cryptocurrency is subject to financial regulation depends on whether it falls within the scope of one or more of FSMA, the AML regime, the Payment Services Regulations 2017 or the Electronic Money Regulations 2011. To deal in digital finance therefore means to operate in an environment with minimal regulation. This is true of many jurisdictions, and made more difficult by the inconsistent use of terminology relating to digital assets globally.
The UK is however taking steps to introduce certain limited regulation around transacting with digital assets. For example, under the FCA's Temporary Registration Regime, since 10 January 2020, existing businesses (operating before 10 January 2020) carrying out cryptoasset activity in the UK have needed to be registered with the FCA and compliant with the Money Laundering, Terrorist Financing and Transfer of Funds (Information on the Payer) Regulations 2017.
Regulatory bodies worldwide have been calling for the introduction of more stringent – and consistent – regulation, as the crypto market expands. Gibraltar has taken a lead in this space by requiring organisations to obtain prior authorisation from the Gibraltar Financial Services Commission before they can make use of distributed ledger technology emanating from the jurisdiction. Most recently, French regulators have proposed that EU governments give responsibility for overseeing cryptocurrencies to the pan-European markets watchdog, the European Securities and Markets Authority (Esma), instead of domestic bodies. At present, the degree of regulation at a national level varies significantly from country to country, including within the EU. Strengthening the powers of Esma might provide some consistency across the EU, but it remains to be seen whether the national regulators will be prepared to give up some or all control in this area, and enter into a form of centralised supervision operated by an organisation such as Esma.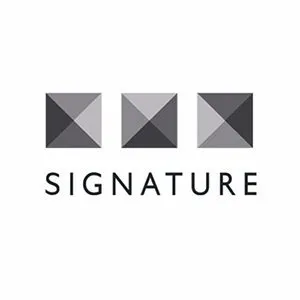 SignatureLitigation
@SignatureLitLLP
All news