Partner

Emmanuèle Lutfalla

discusses the likelihood of approved associations acting against intermediaries for breach of duty to inform their clients.
Emmanuèle also considers whether their insurer will be able to oppose globalisation, and highlights a recent ruling in July 2023 confirming two other rulings handed down in 2020 in which the Court of Cassation refused to allow the insurer to stake the global liability for the first time.
Emmanuèle's article was published in L'Argus de l'assurance, 1 November 2023, and can be found here . 
The mechanism for the globalization of claims invented by and for insurers was indirectly established under article L. 124-1.1 of the insurance code (introduced in law no. 2003.706 of August 1, 2003). This states that " a set of harmful events having the same technical cause is assimilated to a single harmful event ". The damaging event is, for its part, defined as that which constitutes the cause generating the damage. Thus, in the presence of serial claims, the insurer is authorized to assimilate a plurality of identical damaging events originating from the same cause to a single damaging event.
In fact, this tool of predictability for the insurer, which allows it to assimilate a plurality of damaging events originating from the same cause to a single damaging event, obviously finds its place in the current world of large-scale production. Until recently, the difficulty often consisted in being able to identify a single event that caused the harmful event to occur. In fact, it is a matter of being able to identify the material or intellectual factor that is the source of the defect or failure that gives rise to the event giving rise to liability and therefore the damage.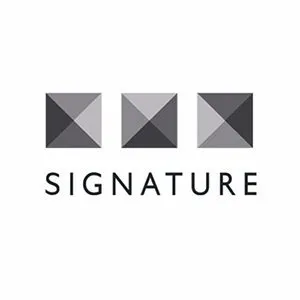 SignatureLitigation
@SignatureLitLLP
All news