Partner Emmanuèle Lutfalla recently participated in an International Association of Defense Counsel (IADC) webinar entitled "Leveraging diversity & inclusion for success". The webinar took place on Wednesday, 20 November 2019.
In the 21st century, business has changed and will continue to change. The world has become increasingly globalised and diversity is increasingly becoming a reality within the workplace. The legal profession is not immune from these changes.
Emmanuèle discussed why adopting and leveraging diversity and inclusiveness within a legal practice is not only good for business, but is critical for development as an exceptional and professional legal counsel. Her presentation also included in depth analysis of diversity and gender equality across a range of jurisdictions, including the United States and France.
Find out more about the webinar here.
Further information on the IADC and its webinar series can be found here.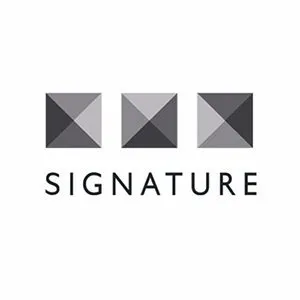 SignatureLitigation
@SignatureLitLLP
All news