Partner Sylvie Gallage-Alwis comments in the IBA in relation to Europe's ongoing energy crisis and the EU competition and enforcement risks corporates should consider consider when managing their supply chain.
Sylvie's comments were published in the IBA, 1 December 2021, here.
"Since the summer, Europe's energy sector has been under strain – and under government and regulatory scrutiny, over its response to severe market challenges. Oil prices are high and wholesale gas prices continue to increase, despite government intervention aimed at giving providers a freer rein to respond.
Experts say Europe's current energy crisis is akin to those experienced in the 1970s. Brent Crude reached a five year high of $84 per barrel during September, while natural gas spot prices are up more than 500 per cent year-on-year, forcing gas-to-coal switching – with its implications for pollution – and putting the brakes on the EU's attempt to transition to green energy. Manufacturing has also slowed down – or halted temporarily in some sectors – as soaring costs forced companies to shut down."
…"Sylvie Gallage-Alwis, a partner at law firm Signature Litigation, says it's important for companies to check exactly what degree of leeway competition authorities are prepared to provide. For example, while the measures put in place by the EU during the early days of the pandemic were meant to help companies, they also created risks later on, she says, 'because each national regulator had a different definition of what the end of the pandemic means and when it occurred'."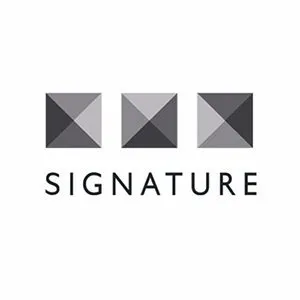 SignatureLitigation
@SignatureLitLLP
All news