Signature has secured a privacy ruling for client ENRC in an important case involving an unprecedented attempt by international law firm Dechert LLP to claim that privileged information in their possession would lose privilege in the event that it was subject to a claim by their former client for assessment of allegedly excessive bills.
The dispute concerns ENRC's application for an assessment under s.70 of the Solicitors Act 1974, in relation to over £11m in fees charged by Dechert. Much of the voluminous evidence served by Dechert in response contained otherwise confidential and privileged information. Nevertheless, Dechert insisted that proceedings should be heard in public so that they could "clear their name" of ENRC's allegations of overcharging. Mr Justice Roth disagreed, stating that he considered a public judgment determining the costs application should be sufficient to clear Dechert's name and asking "what legitimate interest has Dechert that the application should be heard in public?".
ENRC was represented by Blackstone Chamber's Lord Pannick QC, Outer Temple Chamber's Richard Lissack QC, Fountain Court's Tamara Oppenheimer and 4 New Square's Benjamin Williams. The company instructed Signature Litigation partner, Graham Huntley.
To read the full article, please click here.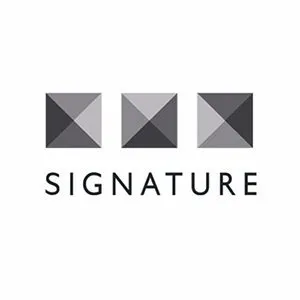 SignatureLitigation
@SignatureLitLLP
All news