The development of equity rules is a useful comparison to fathom the principles behind foreign laws the English Courts are increasingly called on to consider, says Graham Huntley
The popularity of English courts with the Russian business elite has provided our legal community with a fascinating opportunity to contrast not just the different legal concepts in the East and West but also the differing socio-economic historical factors and some of the human psychologies and cultures which underlie them.
In the course of the Berezovsky-Abramovich litigation, we have been able to peek behind the Iron Curtain, engaging in detailed post-Soviet historical analysis of business development – all necessary to help us understand the context in which major Russian business deals were done during that time. Our eyes have been opened to the concept of "krysha" (slang for "roof" or "protection"), the necessity of which Mr Abramovich explained in witness evidence by reference to the Russian political context of the time.
The full article is available here.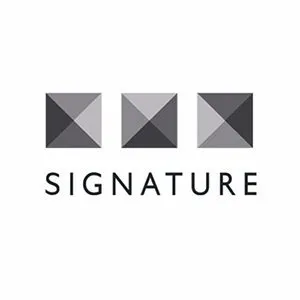 SignatureLitigation
@SignatureLitLLP
All news