Associate Paul Grant discusses a case brought by Mead Johnson, challenging the European Commission's ruling that the UK illegally extended state aid to companies in Gibraltar
The European Union's General Court has recently accepted a case brought by Mead Johnson, a manufacturer of infant formula, which looks to challenge a European Commission ruling that the United Kingdom illegally extended state aid to companies through tax breaks offered in Gibraltar. The Court had previously partially thrown out the European Commission's ruling last year.
Mead Johnson is challenging the Commission's right to pass judgment on Gibraltar law, following the EU General Court ruling in April 2022 that while Gibraltar was not liable to repay amounts for alleged state aid, the EU Commission had not, in fact, overstepped its authority to intervene in Gibraltar. The Commission subsequently extended its investigation in light of this ruling.
Mead Johnson and several companies within its international group argue that because the UK left the EU in 2020, the Commission has no authority over Gibraltar including in relation to such investigations.
In the April 2022 ruling, the General Court found Gibraltar was not liable to repay €100 million in state aid. The ruling nullified a European Commission 2018 decision that sections of Gibraltar's 2010 income tax code and tax rulings, which were granted to international corporations exempting intergroup loan interest and royalty payments, had unfairly favoured five multinational companies.
The Court found that the Commission had failed to give Gibraltar sufficient time to respond to the charges or to consult the territory during the investigation. However, the Court also found the Commission had not overstepped the limits of its powers in making the ruling. Both the UK and Gibraltar assert that Gibraltar governs its own affairs via an elected Parliament, whilst London retains control over the Rock's international affairs.
The commission had opened the investigation following a complaint by Spain that the tax breaks were detrimental to neighbouring regions. This is in accordance with EU Law which dictates that EU countries and their dependent territories are prohibited from giving specific businesses or industries an advantage, such as tax breaks.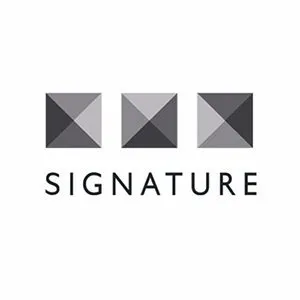 SignatureLitigation
@SignatureLitLLP
All news