Partner Abdulali Jiwaji comments in relation to steps being taken by European countries to improve corporate criminal liability, in Compliance Week.
Abdulali's comments were published in Compliance Week, 4 February 2021, and can be found here.
"Compared to the United States, Europe has had a checkered record of holding companies and their executives accountable for criminal wrongdoing. Indeed, France's anti-corruption law, known as "Sapin II," was enacted—in part—because U.S. prosecutors were cashing in huge sums from bribery cases involving French firms while France's enforcement agencies looked on indifferently.
In recent months, European countries have begun to question whether their laws around corporate liability and accountability need to be reformed. However, results have been mixed, and change may not be as rapid as first thought.
In late November, Swiss voters rejected a proposal that would have made businesses liable for human rights or environmental violations they caused around the world. Even the Swiss government came out against the plan, worried it would make Swiss companies liable for the actions of independent suppliers. Another proposal to ban public financing of arms manufacturers was also rejected…
…Some believe pursuing corporate and individual convictions may not result in the kind of justice the public wants or foster the kind of change in compliance and corporate governance regulators hope for. "Convicting a company only goes so far—the most effective measures tend to be financial," says Abdulali Jiwaji, partner at law firm Signature Litigation. "Where disgorgement of profits hits shareholders' pockets, activist shareholders will push for improvements in corporate governance and change in management.""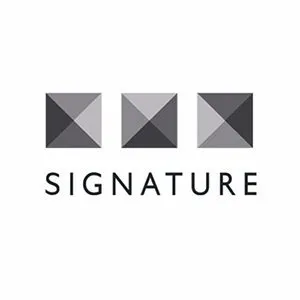 SignatureLitigation
@SignatureLitLLP
All news