Event Speakers
Has the increased use of virtual hearings shifted the geographic diversity of parties?
What is behind the recent update to the LCIA rules?
Can and should institutions play a role in the climate crisis?
Can we already see an impact of Brexit on LCIA arbitrations?
Have practices evolved since the issuance of the guidance note concerning tribunal secretaries?
These are some of the questions that members of Signature's cross-channel arbitration practice will ask LCIA Director General Professor Dr Jacomijn van Haersolte-van Hof in a Q&A style conversation, led by our Partner Flore Poloni, Counsels Neil Newing and Bernhard Maier.
Everyone who is interested to know how the LCIA successfully steered through an unprecedented series of changes in institutional arbitration over the past years and how it prepares for the future is very welcome to join us.
The event is open to all arbitration practitioners, in-house counsel, academics and members of the business community with an interest in international arbitration.
To register for this event, please kindly follow the registration link below:
Register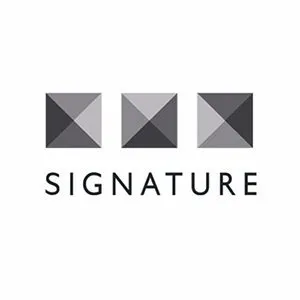 SignatureLitigation
@SignatureLitLLP
All news