Event Speakers
Signature Litigation's cross-channel arbitration practice is delighted to share practical insights on setting aside proceedings in the UK and France during this year's Paris Arbitration Week.
Partners Ioannis Alexopoulos and Flore Poloni, along with Counsels Neil Newing, Bernhard Maier and Senior Associate Ryan Cable, will be hosting a conversation on the smooth and successful unfolding of such proceedings. They will share thoughts on how case law has developed over the years and what this means for the future of London and Paris as arbitration seats.
The discussion will tackle:
1. Procedural concerns
Hurdles and court filters when filing for annulment.
How proceedings unfold, how long they take and how much they can cost.
Admissibility of documents in foreign languages.
2. Substantive developments
Annulment grounds that actually work.
Trends in case law, with a particular focus on corruption, money laundering and compliance.
Diverging positions and approaches on similar issues before the Paris and London courts.
3. COVID-19 and Brexit news
Potential difficulties in respect of COVID-19 and specific requirements in relation to digital notifications.
The impact of Brexit on annulment proceedings.
To register for this event, please kindly follow the registration link below:
Register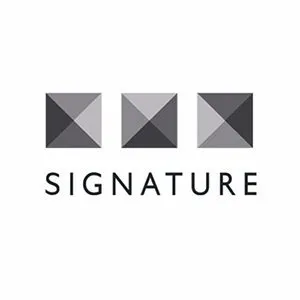 SignatureLitigation
@SignatureLitLLP
All news