Founding Partner Graham Huntley discusses disclosure at CDR's Autumn Litigation Symposium.
"CDR's Autumn Litigation Symposium commenced with a keynote address by Ed Crosse, partner at Simmons & Simmons and president of the London Solicitors Litigation Association. The following is an abridged account of that address, reports Ben Rigby…
THE PROBLEM WITH DISCLOSURE
Outlining what Graham Huntley of Signature Litigation had called 'the human element', he pointed out that solicitors often failed to use the optionality under the disclosure menu, with little or any proper debate between opposing solicitors over disclosure; instead, cases were driven by cynical litigation tactics, while more engagement on electronic disclosure was required by judges and lawyers alike.
There was a role here for counsel, he noted, in doing more to test solicitors that they had reduced the burden of disclosure on the judges they appeared before, while acknowledging that they were not always the best people to address the court on the practicalities of managing e-disclosure…"
Read the full article on the CDR website here.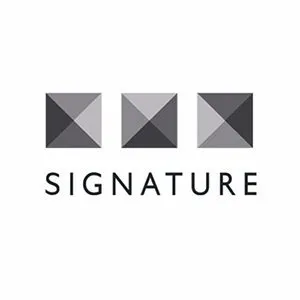 SignatureLitigation
@SignatureLitLLP
All news