Partner Abdulali Jiwaji discusses the need for the FCA to test the SMR implications in relation to the less clear-cut cases to ensure culpable managers are held responsible for their actions in FX Week.
"UK regulator will look to test harder cases rather than go for clear breaches of the regime.
2017 is likely to be the year when the UK's Financial Conduct Authority (FCA) takes on cases where various aspects of the Senior Managers Regime (SMR) will be tested in court.
Abdulali Jiwaji, partner at law firm Signature Litigation, believes the FCA will look to crack the harder cases from the onset to show it means business and establish guidance on the level of culpability required for someone to be sanctioned for failings under the SMR…
"I can see that someone who is smart enough and takes the right advice could do just enough to escape sanction, even though they haven't really rolled up their sleeves and truly taken responsibility for their section of the business," says Jiwaji. As the regime is still quite structured, Jiwaji says there is scope for clever senior managers to take all the right steps and tick the right boxes to make them bulletproof and get themselves out of the red zone…"
Read the full article here.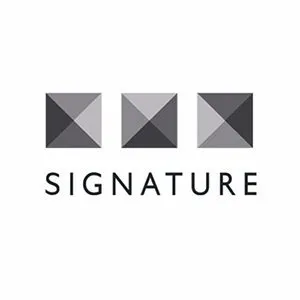 SignatureLitigation
@SignatureLitLLP
All news