Partners Flore Poloni, Neil Newing and Tsegaye Laurendeau examined the differences and similarities between 
arbitration

 legislation 

in

the UK and France at a discussion during Paris Arbitration Week 2023, featured in Commercial Dispute Resolution.

Read the article, featured in CDR on 3 April 2023, here.

The review of the UK Arbitration Act comes at a timely moment. The latest consultation on its reform was published by the Law Commission while PAW was taking place, and speaking at an event organised by disputes boutique Signature Litigation, English partner Neil Newing and French partner Flore Poloni found that the new-look Act could provide more clarity and codification but still stopped some way short of the French civil law approach.

The commission has also proposed to clarify arbitrator conflict disclosure, in the light of the 2020 Halliburton v Chubb Supreme Court ruling, helping English barristers who sit as arbitrators when their colleagues are counsel in the same, or related, matters, explained Newing. This is a distinctly English situation, commented Poloni, reporting that the French would be shocked by the apparent conflicts in the way barristers work, compared to the clear-cut and stricter rules on independence in France.

The Law Commission has also proposed to make the law of the seat apply as the law of the arbitration agreement, unless expressly agreed otherwise, which as Newing pointed out, would effectively vary the common law position set out in Enka v Chubb by the Supreme Court in 2020.

Other proposals include jurisdiction and discrimination in arbitrator appointments, but no explicit approach to confidentiality, leaving the current position of an implied duty, with exceptions only when challenges go to court, explained Newing. Again, a contrast with France, explained Poloni, where there is no presumption, and the ICC International Court of Arbitration's rules require parties to specify confidentiality in their arbitration agreement.

Also missing is any reform of the uniquely English position allowing appeals on points of law, pointed out Signature's Tsegaye Laurendeau, which Newing explained is because such appeals are relatively rarely granted permission to proceed by the court.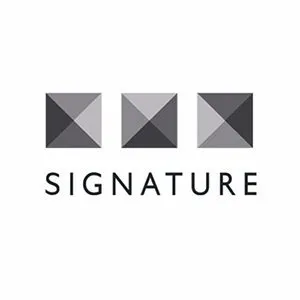 SignatureLitigation
@SignatureLitLLP
All news