Founding Partner Graham Huntley comments in CDR Magazine in relation to legal professional privilege.
This article was published in CDR Magazine, 8 May 2017. Read the full article here.
A question of privilege
"In-house lawyers in the United Kingdom face the risk of conflicts of interest between their duty to their employer and that to financial regulators. It is a worry to law firms and the bodies that represent them, as well as corporate counsel groups…
…Former London Solicitors Litigation Association president Graham Huntley, whose firm Signature Litigation is involved in the RBS rights litigation, supports the Law Society's overall stance.
Huntley says: "It is clear that LPP has become something of an elastic band – at one end we see banks pulling it ever wider to seek to attach legal advice privilege to documents which those institutions are reluctant to admit were prepared with litigation in contemplation; and at the other end we see regulators arguing that LPP should be contracted in scope to enable the regulator to search deeper and wider into the corporate environment for the regulator's own purposes."
He adds: "Most of the problems come from the very different commercial objectives of those tugging away at each side of the LPP argument."
He feels that it would be helpful to have more authoritative legal guidance on the precise boundaries of LPP, "where at the moment we have some arguably understandably general principles laid down by the Court of Appeal and Supreme Court several years ago which are now in need of fine-tuning and clarity".
"Otherwise, we are in danger of leaving a fundamental plank of our justice system open to attack from increasingly polarised interpretations of what the law is," Huntley concludes."…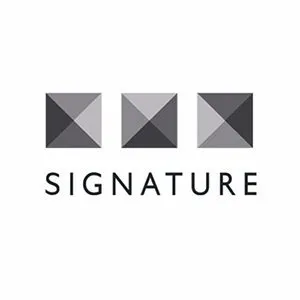 SignatureLitigation
@SignatureLitLLP
All news