Founding Partner Graham Huntley comments in CDR following the Supreme Court's judgment on the identification of Achilles Macris by the Financial Conduct Authority, in relation to Julien Grout.
This article was first published in CDR, 27 March 2017. Read the full article here.
Last week, the United Kingdom Supreme Court handed down a much-anticipated judgment relating to former JPMorgan Chase chief investment officer Achilles Macris in his identification fight against the Financial Conduct Authority.
In similar identification proceedings, Iksil's assistant, Julien Grout, was successful last summer against the FCA, having been represented by Graham Huntley of Signature Litigation…
Huntley said that both he and his client remained "unable to understand how the FCA navigated a path from the evidence Grout gave", towards the critical conclusions that it reached of him as one of 'the traders', and compounded a "sense of injustice".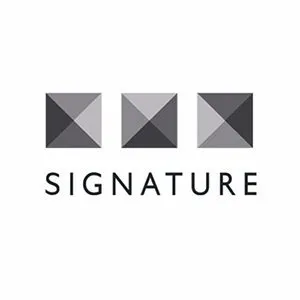 SignatureLitigation
@SignatureLitLLP
All news