Founding Partner Graham Huntley has been interviewed in Legal Business in relation to the firm's growth and London's litigation market.
Graham's interview was published in Legal Business, 21 April 2017. Read Graham's full interview here.
"In the middle of a monumental class action against RBS representing around 25,000 claimants, Signature Litigation founding partner Graham Huntley talks to Tom Baker about the firm's co-operative structure, the market and the pressures facing commercial litigators in 2017.
Do you see the commercial litigation market growing? If so, why?
What we're seeing is a market that is becoming more tailored to the needs of the client. There is a bedding down in the large international law firms of work that is appropriate for those players. At the same time, you're seeing the bedding down of the niche firms who are operating in a symbiotic relationship with the large firms. Both of them growing. As they grow, they are propelling a general growth in litigation too. The commercial litigation product seems to be more appropriate for many than it was 10 or 20 years ago.
What is making litigation funding more prevalent?
We're in the early days of litigation funding. Clients are enthusiastic about what it can do for them in terms of access to litigation opportunities. But there is a lagging appreciation of the responsibilities that go with being funded by third parties which perhaps not all corporates fully appreciate."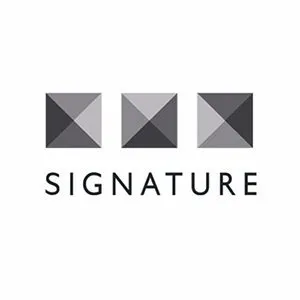 SignatureLitigation
@SignatureLitLLP
All news