Partner Flore Poloni and Associate Thibaud Roujou de Boubée examine the recent Paris Court of Appeal decision in Nurol v Libya and discuss how it provides additional insight regarding the annulment of arbitral awards on grounds of corruption.
Flore and Thibaud's article was published in Lexis PSL, 15 October 2021, and can be found here.
The article discusses the Court's dismissal of a claim for annulment of a jurisdictional award on grounds of corruption. It also explores circumstances in which arbitral tribunals could be denied jurisdiction on such grounds. In that respect, Flore and Thibaud note that the Court held matters of corruption relate to the substance of a case and should be decided by the arbitral tribunal itself, unless corruption impacts only the jurisdiction of the arbitral tribunal (as opposed to the underlying contract).
Flore is a Partner in the Paris office of Signature Litigation and specialises in international commercial arbitration. She has significant experience representing international companies in mediation and arbitration proceedings.
Thibaud is an Associate in the Paris office of Signature Litigation and specialises in international commercial and investment arbitration.
---
L'article analyse le rejet d'un recours en annulation d'une sentence arbitrale partielle pour des motifs de corruption. Il évoque également les circonstances dans lesquelles un tribunal arbitral pourrait être considéré incompétent pour des faits de corruption. Flore et Thibaud notent à cet égard que la Cour estime que les questions de corruption sont liées au fond de l'affaire et doivent être tranchées par le tribunal arbitral lui-même, à moins que la corruption n'affecte uniquement la compétence du tribunal arbitral (par opposition au contrat sous-jacent).
Flore est associée au sein du bureau parisien de Signature Litigation et spécialisée en arbitrage commercial international. Elle a une expérience significative de la représentation de sociétés internationales dans des procédures de médiation et d'arbitrage.
Thibaud est collaborateur au sein du bureau de parisien de Signature Litigation et spécialisé en arbitrage commercial international et en arbitrage d'investissement.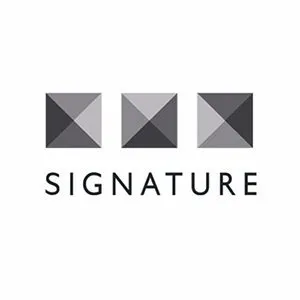 SignatureLitigation
@SignatureLitLLP
All news