Partner, Sylvie Gallage-Alwis comments in relation to French courts rebuking Amazon over the health & safety of workers, as it shuts its French warehouses, in Law.com.
Sylvie's comments were published in Law.com International, 15 April 2020, and can be found here.
"A French court has ruled that Amazon France must pull back on its operations and deliver only essential goods such as food and health care materials until it can evaluate workers' risks of coronavirus exposure.
Amazon said it plans to appeal the ruling but in the meantime would close its six warehouses in France from April 16 to 20…
Regardless of the outcome of Amazon's appeal, lawyers said the ruling provides a blueprint, and a warning, for companies doing business in France during the COVID-19 crisis.
"Companies should not underestimate the strict nature of the controls carried out in these periods, irrespective of the results," said Sylvie Gallage-Alwis, a partner and specialist in employee health and safety at Signature Litigation in Paris.
Gallage-Alwis noted that the ruling and the size of the fine showed that French courts will not wink at safety shortcuts even if a company is providing an essential service.
She said it also sets out standards for companies to defend themselves against claims of negligence: institute proper safeguards and procedures and document them."
"In these times, companies tend to focus on the results rather than on the formalism of the means implemented to achieve such results," she said.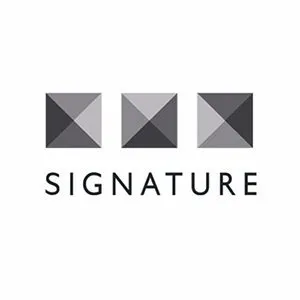 SignatureLitigation
@SignatureLitLLP
All news