Partner Simon Bushell and Of Counsel Neil Newing have contributed, as authors and interviewees, to the Getting the Deal Through: Market Intelligence – Dispute Resolution 2018.
Reproduced with permission from Law Business Research Ltd. This article was first published in GTDT – Market Intelligence-Dispute Resolution2018 (Published: July 2018). For further information please visit www.gettingthedealthrough.com.
Getting the Deal Through: Market Intelligence provides a unique perspective on evolving legal and regulatory landscapes in major jurisdictions around the world. Through engaging, easily comparable interviews, the series provides the legal profession's thought leaders with a platform for sharing their views on current market conditions and developments in the law.
Partner Simon Bushell introduced the guide with an examination of how global trends such as the proliferation of blockchain technology, improvement in cost-efficiency of international arbitration and the rise of third-party funding will impact the disputes market.
Simon and Of Counsel Neil Newing have also been interviewed in relation to dispute resolution in the context of the United Kingdom.
PDFs of Signature Litigation's contributions to Getting the Deal Through: Complex Commercial Litigation 2018 can be found at the following links:
Signature's profile on the GTDT website can be accessed here.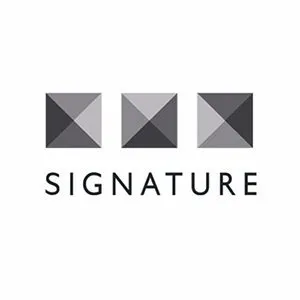 SignatureLitigation
@SignatureLitLLP
All news