Gibraltar's Court of Appeal has made a landmark ruling on the recoverability of legal costs, which will have far reaching implications for legal disputes involving regulators in Gibraltar.
Judges in Gibraltar's Court of Appeal (and Supreme Court) have a wide discretion when deciding which of the parties to a legal dispute is to be held liable for the legal costs incurred in bringing a matter before the Court. As with England & Wales, the established starting point in Gibraltar is that the Judge(s) will order the party that loses its case to pay not only its own costs but also those of the party that succeeds in its case. However, in a departure from this principle, Gibraltar's Court of Appeal has ordered, in the longstanding telecommunications dispute between GibFibre Limited and The Gibraltar Regulatory Authority (the GRA), that the losing party, the GRA, is only liable to pay its own costs, leaving the winner, GibFibre, to pay its own costs too. In reaching this decision, the Court of Appeal ruled that despite losing in the appeal brought before it, the GRA, as a public body, exercised its public function "reasonably and in good faith".
The GRA and other regulators in Gibraltar will be greatly comforted by this decision, which provides them with much greater costs protection in legal disputes where they are deemed to have acted "reasonably and in good faith". Unfortunately, this is not such good news for litigants like GibFibre who bring a claim against a Regulator in Gibraltar and who, if successful, will almost certainly be liable for their own costs irrespective of the outcome of the case. This, of course, raises the inevitable question as to whether or not this decision ultimately promotes access to justice in the Gibraltar Courts. Watch this space…
Lawyers for GibFibre: Alan Maclean QC (Blackstone Chambers), Elliott Phillips and Simon Everington (Signature Litigation)
Lawyers for the GRA: Sir Peter Caruana QC and Christopher Allan (Peter Caruana & Co)"
Please find the full judgment here.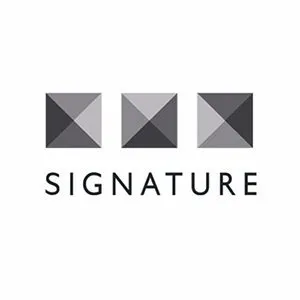 SignatureLitigation
@SignatureLitLLP
All news